CLOSER "A Darker Kind Of Salvation" Super Jewel Box CD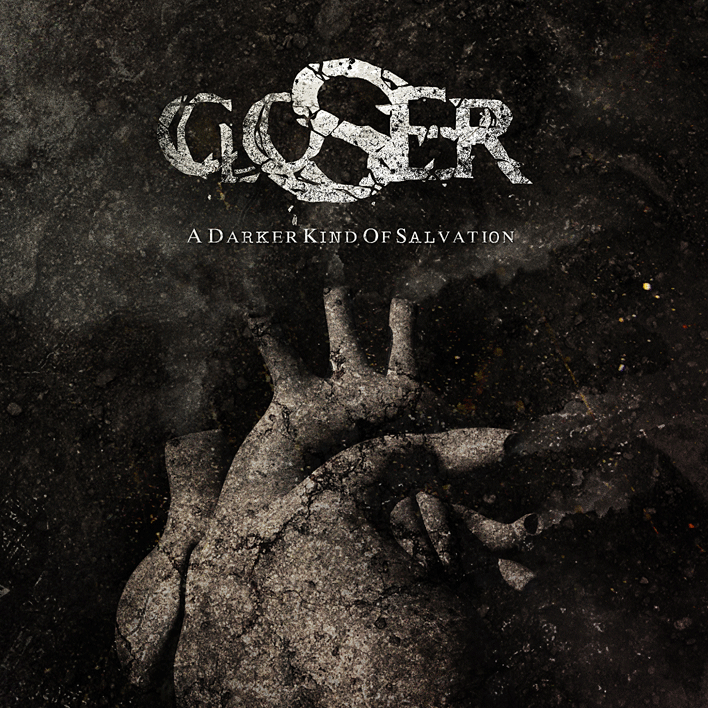 With a generation of new breed bands to coin the term 'Modern Swedish Metal', CLOSER are just about to stamp that imprint with full force. Armed with a brand new full-length CD entitled 'A Darker Kind Of Salvation', this album is without doubt roaring with contemporary aggression and filled with stunning hooks of euphonic riffage. 'A Darker Kind Of Salvation' is a true testament of stellar musicianship and magnificent song-writing that takes the listener to a fresh yet morbidly interesting approach.
Recorded at several studio locations in Sweden such as Studio Mega (The Crown, Tiamat, etc), Abyss Studios (Hypocrisy, Dark Funeral, etc) and Studio Fascination Street (Opeth, Bloodbath, Soilwork, etc), with the final mixing completed at Studio Fascination Street and mastering done at Studio Mega.
Featuring once again the fantastically dark artwork and layout by Martin Saavedra at Uruguay's Spina Studios (21 Lucifers, Deviant, Leng Tch'e, etc).
TRACK LISTING
1. Chaos Internal
2. It Dwells In Darkness
3. A Darker Kind Of Salvation
4. Open Your Eyes
5. What Am I?
6. Caressing The Insane
7. Places Of Pain
8. This Hate
9. Hell Is Where The Heart Is
10. Shelter From It