GxSxD "The Adversary" Digipak CD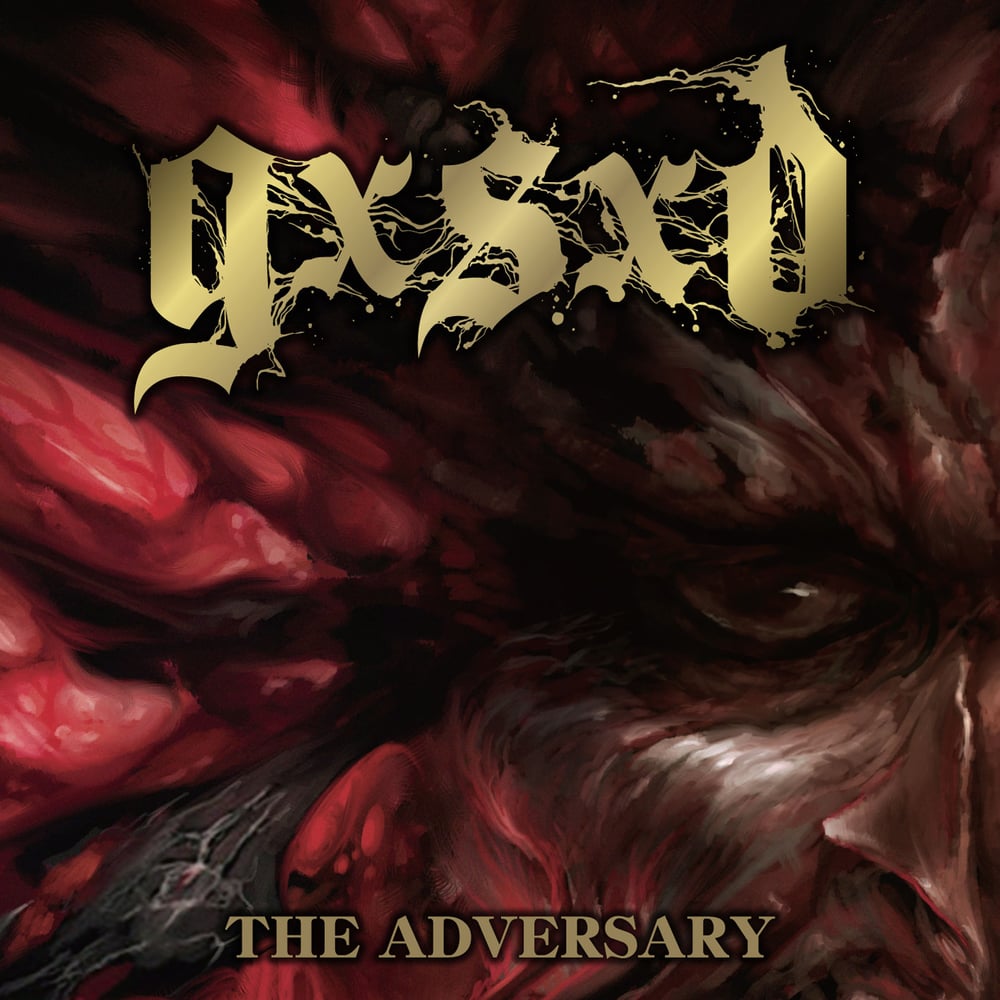 Nippon ravagers GxSxD have set their sights on unleashing the most compelling album to date with the band's sophomore offering "The Adversary".
With excessive pummeling force raining down track after track on "The Adversary", every nuance on the album was tailored to decimate with machine-gun precision; the warpath of annihilation is deadly and victorious and none shall be spared!
With the visual onslaught designed by Swedish illustrator Pär Olofsson (Exodus, Malevolent Creation, Immolation, Demonaz, etc), with mixing and mastering duties handled by Wojtek and Slawek Wieslawski at the notorious Hertz Studio (Vader, Decapitated, Behemoth, Hate, etc), GxSxD have once again set the bar high and "The Adversary" will go on to become a pivotal release for the Japanese extreme music scene.
For fans of Vader, Behemoth and early Decapitated, etc!
TRACK LISTING:
1. To Die For
2. Another
3. The Abyss
4. Mercy Killing
5. Requiem
6. Choices
7. Chaos World
8. Squall
9. Nightmare
10. Await
11. Abhorrence
12. Day Of Suffering
13. Fate