HELLWITCH "At Rest" 7" EP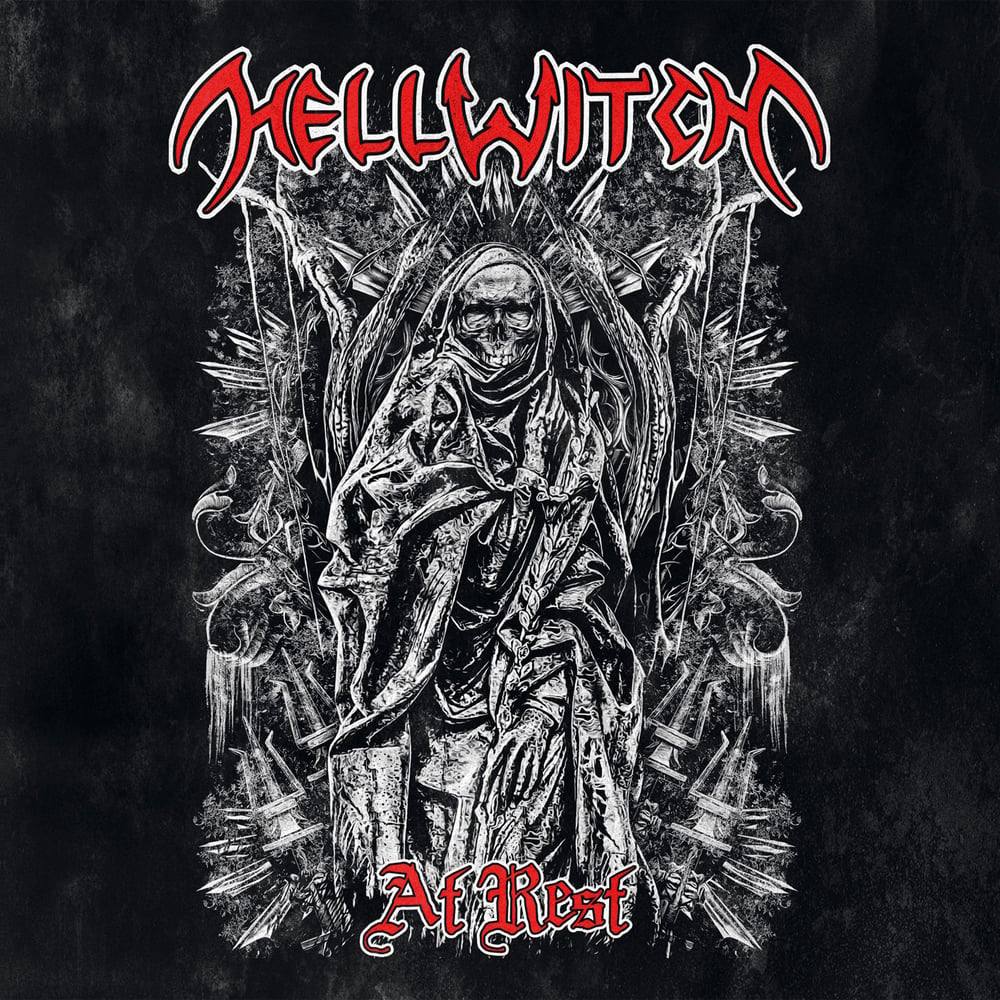 SOLD OUT! But still available from www.cudgel.de
Seminal Floridian veterans HELLWITCH unleashes a brand new 7" EP, once again showcasing their unique style of unorthodox yet relentless Death Thrash technicality with "At Rest".
Always stellar in musicianship but never over-indulgent, "At Rest" features two tracks that clearly is evident that HELLWITCH have stayed true to their roots but pushing boundaries on the songwriting front. Caustic, malicious and forward-thinking, "At Rest" will no doubt transcend all peers that have taken this sub-genre to its extremes but often lacking in spirit and integrity.
"At Rest" will be available in a limited run of 500 copies; with 300 copies on Black vinyl and 200 copies in Grimace Purple vinyl.
TRACK LISTING:
SIDE A:
At Rest
SIDE B:
Megalopalyptic Confine