HEXEN "Being And Nothingness" CD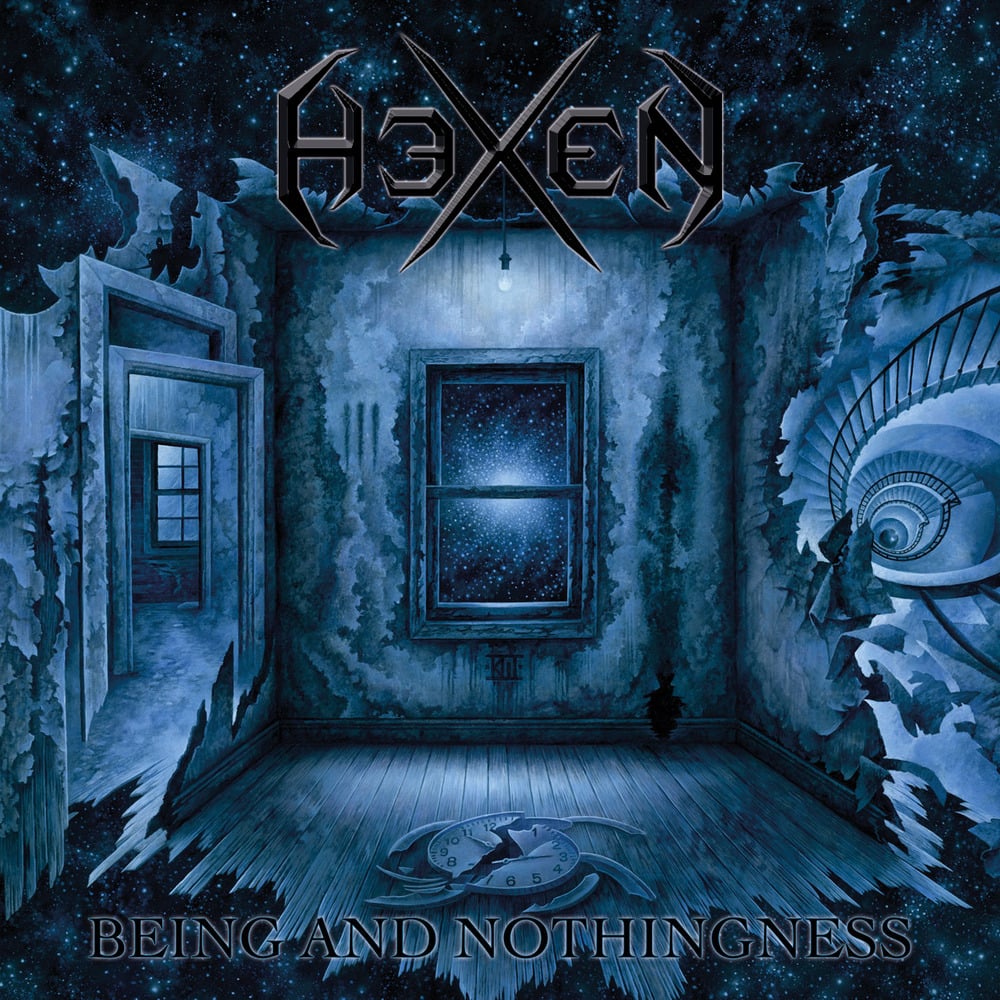 Without ever conforming to trends nor compromising on stellar musicianship and aggression, Los Angeles-based Thrashers HeXeN forges ahead with their most diverse and mature album to date with "Being And Nothingness". Sanctioned by a dark cosmic aura surrounding the entire concept of "Being And Nothingness", the album is a brilliant showcase of intellectual, forward-thinking and their trademark guitar-master wizardry fretwork!
With the album recorded, mixed and mastered at Vivid Tone Recording Studio (Lividity, Guthrie Govan, etc) by Rich Bruce and the stunning album artwork by master of cosmic and fantasy artist Kristian Wahlin / Necrolord (King Diamond, Dissection, Emperor, etc), "Being And Nothingness" is a bold yet innovative Prog-Thrash album that most new generation Thrash bands would only dare dream of.
TRACK LISTING:
1. Macrocosm
2. Grave New World
3. Defcon Rising
4. Private Hell
5. Walk As Many, Stand As One
6. Stream Of Unconsciousness
7. Indefinite Archetype
8. The Nescient
9. Nocturne