IN MOURNING "Monolith" CD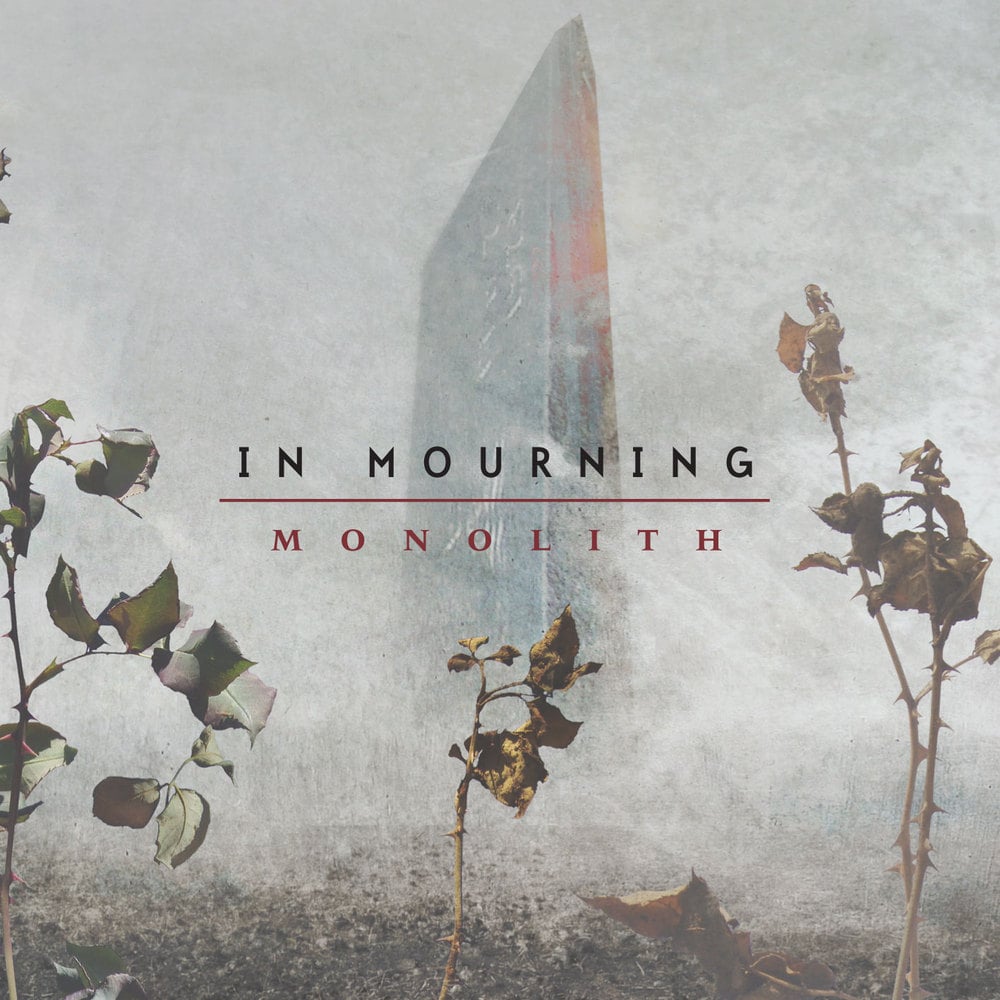 Swedish melancholic Metallers IN MOURNING have far transcended above their predecessors with this intoxicating brand new full-length effort entitled "Monolith".
Picking up right from where they left off with the highly successful debut "Shrouded Divine", "Monolith" continues with the same approach but this is an entirely different beast, with far more accomplished musicianship and songwriting. The compelling performance on "Monolith" is way beyond words can describe; the throbbing sorrow and darkness have finally eclipsed!
Recorded, mixed and mastered at Black Lounge Studio, Sweden (Carnal Forge, Scar Symmetry, Steel Attack, etc) with Scar Symmetry axe-man Jonas Kjellgren, and with the perfectly fitting style of introspect artist Travis Smith (Nevermore, Opeth, Strapping Young Lad, King Diamond, etc), "Monolith" is sonically and aesthetically lamenting, and will without a doubt be one of the pinnacle albums in 2010.
TRACK LISTING:
1. For You To Know
2. Debris
3. The Poet And The Painter Of Souls
4. The Smoke
5. A Shade Of Plague
6. With You Came Silence
7. Pale Eye Revelation
8. The Final Solution (Entering The Black Lodge)
Jewel Case

Super Jewel Box