MY OWN GRAVE "Unholy" Digipak Mini CD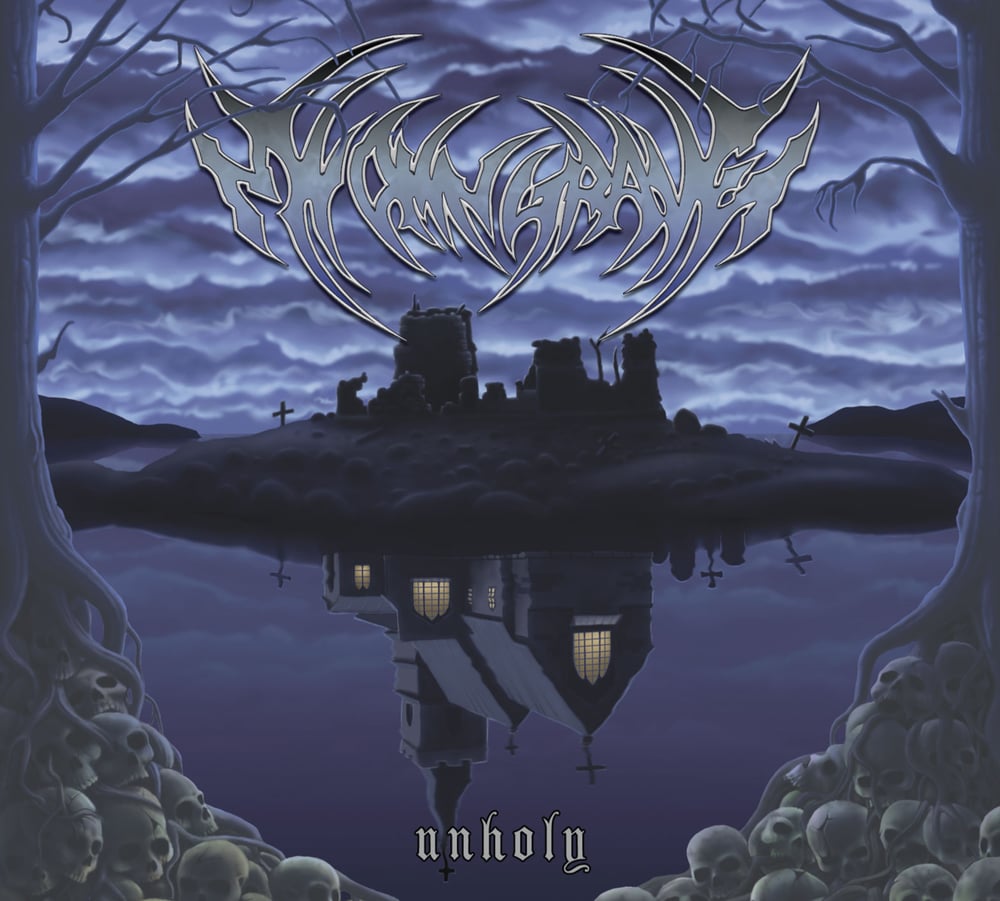 "Unholy" is the newest effort from this upcoming Swedish Death Metal squad. MY OWN GRAVE delivers furious, fast Anti-Christian Death Metal in the vein of bands like DEICIDE and VADER, mixed with grim Swedish Black Metal!!! Features a guest appearance by SETHERIAL vocalist, Infaustus. Recorded in Autumn 2006. Mixed and Mastered by Sverker Widgren at Necromorbus Studios.
No. 1 in Close-Up Magazine Soundcheck!!!
TRACK LISTING:
1. Buried
2. Above The Weak
3. Beneath Dark Waves
4. God Forbid
5. Cross After Cross