QUEST OF AIDANCE "Misanthropic Propaganda" CD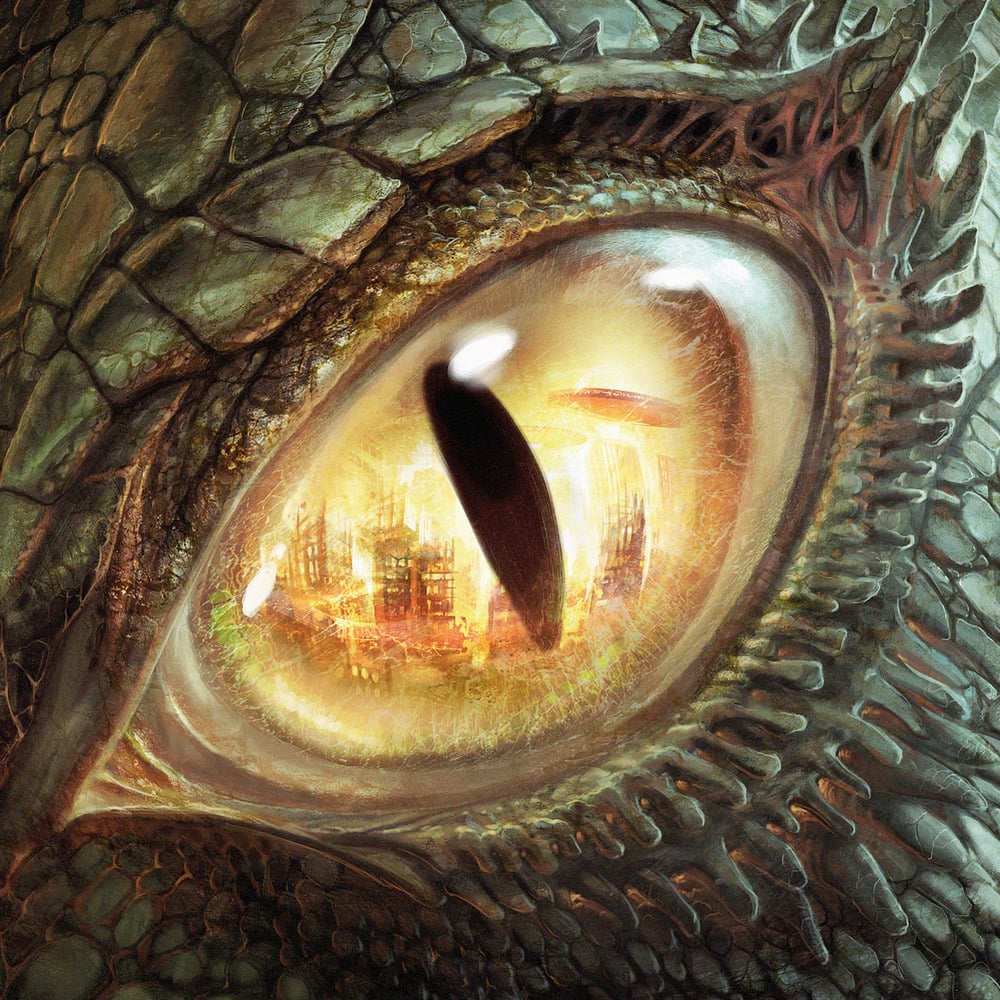 Swedish sci-fi Deathgrind savants QUEST OF AIDANCE have returned once again to insurrect hi-tech Grindnology with the band's milestone full-length effort "Misanthropic Propaganda"!
Draining blood with saw-blade precision, "Misanthropic Propaganda" pries open a new territory where even Grind purists would rejoice in blasphemy; first-class musicianship backed by a colossal production but yet with an ugly primal edge.
With partners-in-Grind Christian Älvestam (Unmoored, ex-Scar Symmetry, Miseration, etc), Christian Lundgren (Miseration, Carnalized, etc), Daniel Valström (Syconaut) and also featuring some top-class musicianship courtesy of fusion jazz guitar prodigy Johan Randén, Patrik Gardberg (Torchbearer, Solution .45, The Few Against Many, etc) and Oscar Nilsson (Miseration, Saint Daemon, Despite), "Misanthropic Propaganda" is a bold and brash paradigm of genre-defying audio extremity and absolutely crumbling all musical barriers to pieces.
Recorded at several locations and with mixing and mastering duties by Thomas 'Plec' Johansson and Christian Älvestam at The Panic Room Studios, Sweden. Album artwork cover by Swedish master of wretched art Pär Olofsson (Immolation, Malevolent Creation, Coldworker, etc) and album layout by Kontamination Design, Poland.
TRACK LISTING:
1. A New Storm Rising (Instrumental)
2. Seething Voids
3. Deadly Viral Strain
4. To No Avail
5. Section 34
6. Anyx
7. Dimout
8. Sothis Allegro (Instrumental)
9. Red Dust
10. Spawnlayer
11. Sirian Breed
12. Like Shadowing Suns
13. The 5th Column
14. Doom Reactor