SEANCE "Awakening Of The Gods" Super Jewel Box CD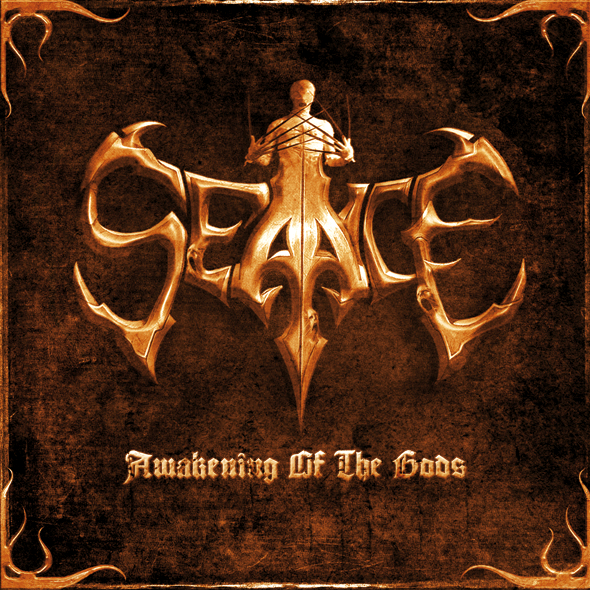 Hailed as one of Sweden's biggest export and yet remarkably underrated bands of all time, technical Death Metal masters SEANCE's legacy is restored with a perfectly fitting album 'Awakening Of The Gods'. Never abandoning their technicality-infused style and now peppered with a mammoth dose of Thrash elements, this is undoubtedly an album that will remain as another classic album in many years to come. A lesson in sonical violence indeed!
Featuring past and present members from Witchery (Tony Kampner aka 'Toxine', Rille Rimfält and Micke Pettersson aka 'Mique Flesh'), 11 intoxicating tracks were recorded and mixed at Linköping's HellSmell Studio, with the finishing touches by world-renowned mastering engineer Peter In De Betou at Tailor Maid Productions (Dimmu Borgir, Dismember, Meshuggah, Hypocrisy, etc).
SEANCE is now awakened, bow and none shall defy!
TRACK LISTING
1. Wasted
2. They
3. Your Time Has Come
4. Invocation
5. Flight Of The Wicked
6. Murder
7. Choose Your Eternity
8. Forever Haunted
9. Revel In Death
10. Prisoner 666
11. Burn Me