THE BLACK "Alongside Death" Special Black Glossy Jewel Case CD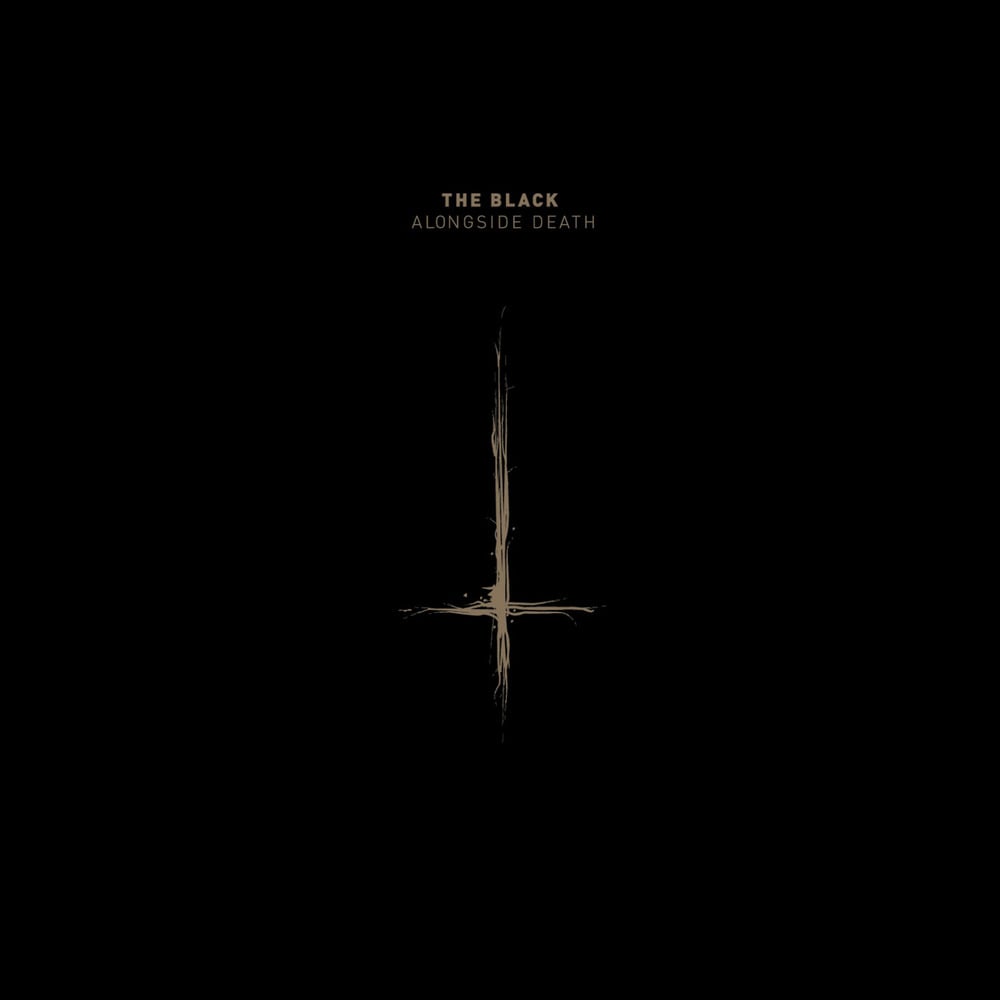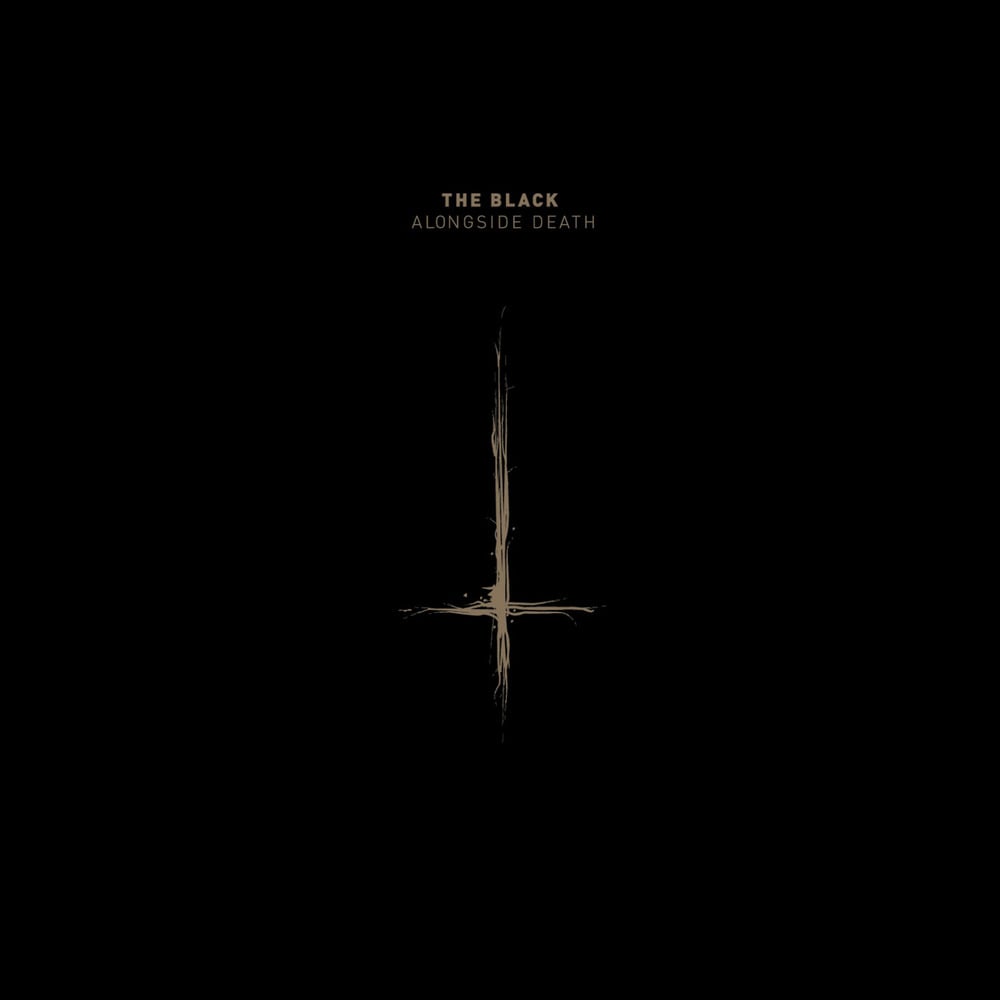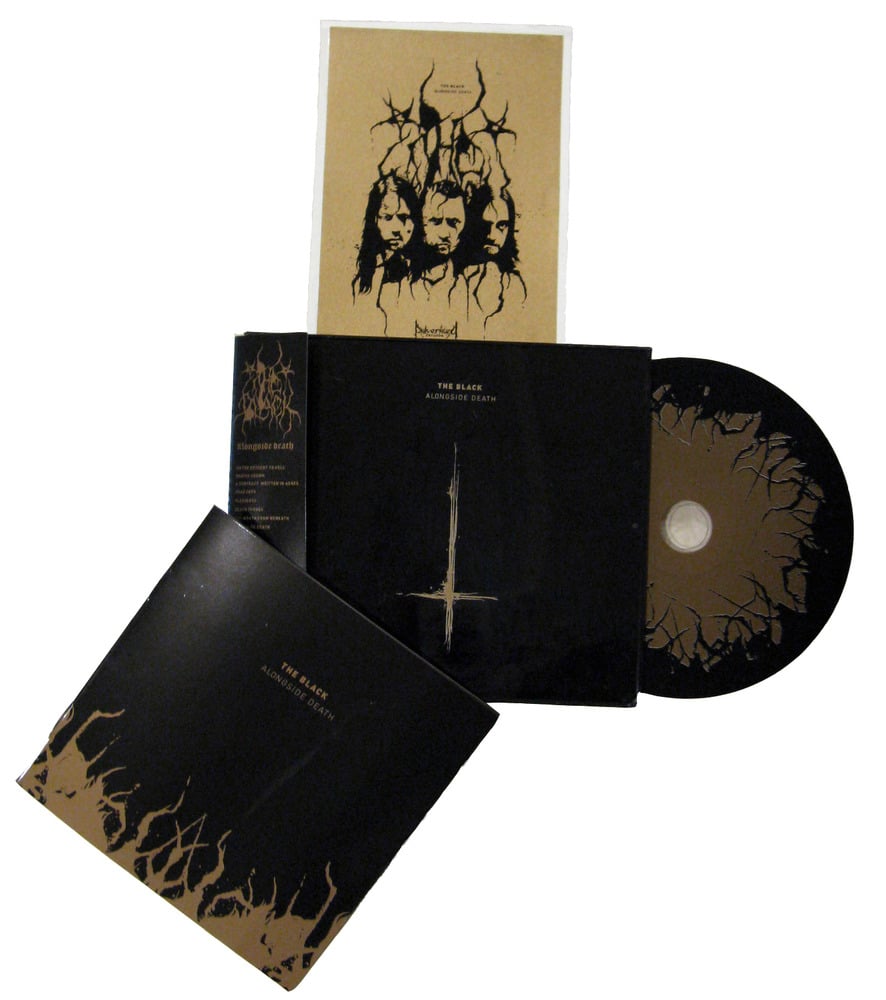 A millennium of desolation has begun! The archfiends of unforgiving Swedish cult Black Metallers THE BLACK rises from quietus to taunt and rekindle the flame of the Unholy. 8 tracks of pure peccant hymns created for disaster upon decrepit religion; 'Alongside Death' is an attestation that pure Black Metal is alive and well, and more abhorrent than ever!
Featuring members from Tyrant, Eternal Darkness and Vinterland; 'Alongside Death' will be released in an exclusive and beautifully magnificent glossy black jewel case format. Recorded, mixed and mastered at Studio Beast in Sweden by Peter Bjärgö (Tyrant, Arcana, Crypt Of Kerberos). Cover artwork and layout by their very own D.F Bragman.
TRACK LISTING
1. On The Descent To Hell
2. Death's Crown
3. A Contract Written In Ashes
4. Dead Seed
5. Fleshless
6. Death Throes
7. The Wrath From Beneath
8. Alongside Death