AUTUMNBLAZE "Every Sun Is Fragile" Digipak CD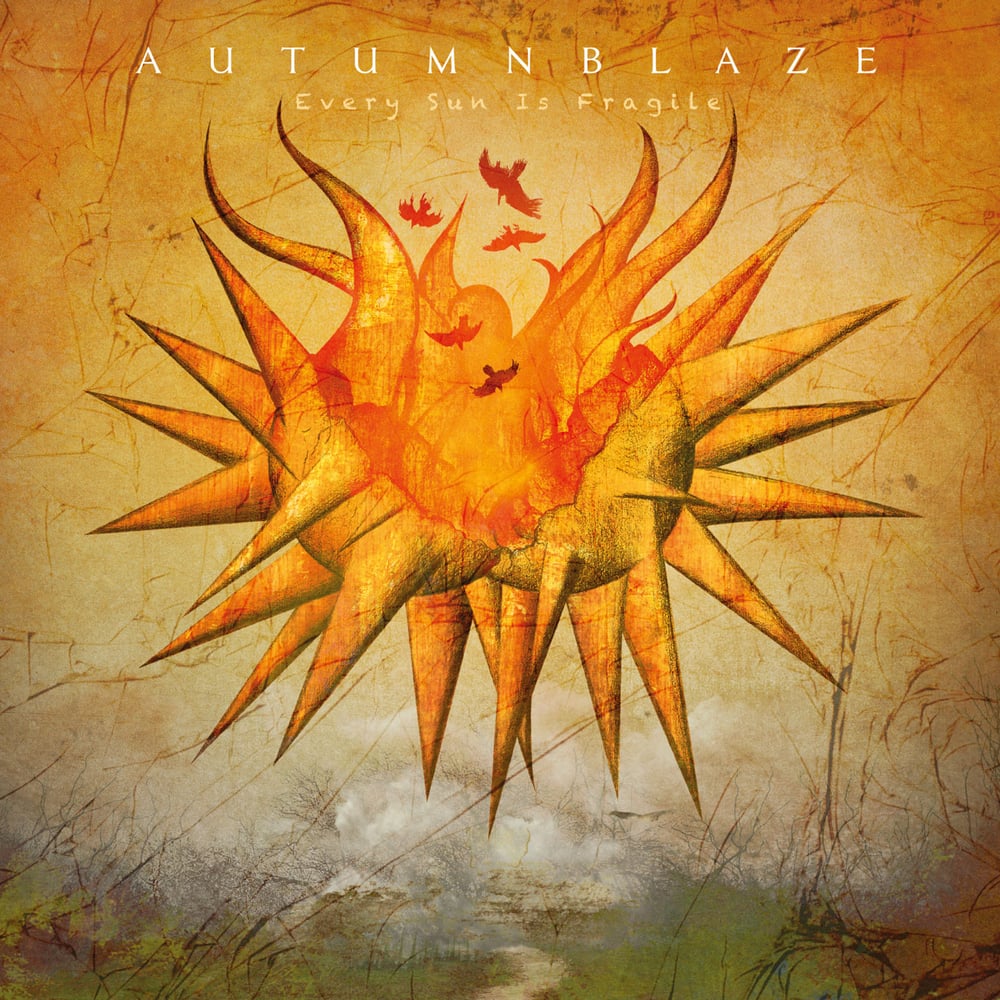 Nebulous and moving, German poignant collective AUTUMNBLAZE makes a resurgence with their latest authoritative full-length effort "Every Sun Is Fragile" after a four-year absence!
Spending no time to rest on their laurels, "Every Sun Is Fragile" is probably the group's biggest leap forward in musical boundary; incorporating an almost all-clean baritone vocal style in the most elegant way imaginable and not forgetting the sheer songwriting brilliance shining through on the entire album. Melancholy has never been dazzled with this much quiet confidence.
Featuring the dead-on fitting artistic style of acclaim introspect artist Travis Smith (Death, Nevermore, Katatonia, Strapping Young Lad, etc) and production duties handled by Charles Greywolf at Studio Greywolf, Germany (Powerwolf, Flowing Tears, etc).
TRACK LISTING:
1. Opening
2. New Ghosts In Town
3. Invisible Fields
4. Im Spiegel
5. Mein Engel, der aus Augen fließt
6. Every Sun Is Fragile
7. Cold Soul
8. How I learned To Burn My Teardrops
9. A Place For Paper Diamonds
10. Verglimmt