DECEIVER "Thrashing Heavy Metal" Super Jewel Box CD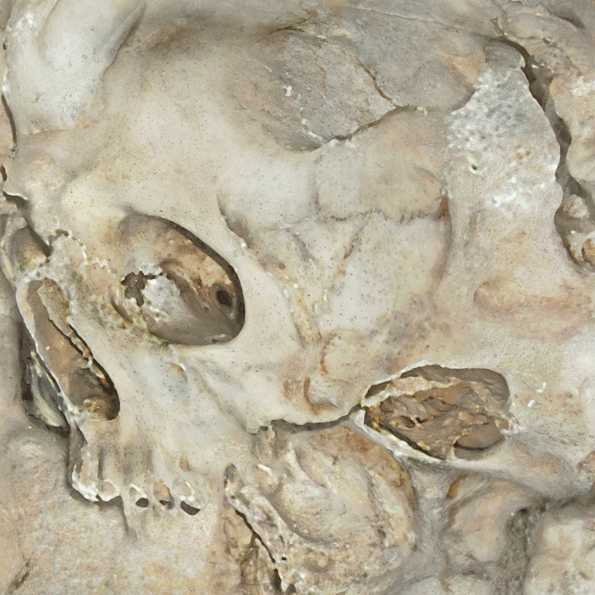 Strategically reunited for a new album, Sweden's DECEIVER launches a final full-length album entitled 'Thrashing Heavy Metal'. Traces of early Mercyful Fate, King Diamond and Judas Priest are easily evident and impeccably fused with the aggression of Thrash Metal.
'Thrashing Heavy Metal' is without a doubt one of the finest swansong album, and clearly to prove the point that Thrash Metal and Heavy Metal are both match made in Hell!
Recorded and mixed at the infamous Abyss Studio under the enormous engineering talents of Tommy Tägtgren (Dark Funeral, Marduk, In Aeternum, etc). Mastered by Nicklas "Terror" Rudolfsson (Runemagick, Swordmaster), and also featuring the album cover artwork by Israeli Metal artist Eliran Kantor (Testament, Aghora, Sickening Horror, To-Mera, etc).
TRACK LISTING
1. The Tail's Of Whom In Shadows Fall
2. Ghost Of Souls & Inner Hate
3. Graveyard Lover
4. Coma Of Death Toxication
5. Machinery Of God
6. Blood Of The Soul
7. Dead To The World
8. The Dungeon
9. Legacy
10. Thrashing Heavy Metal