DOLDREY "Celestial Deconstruction" CD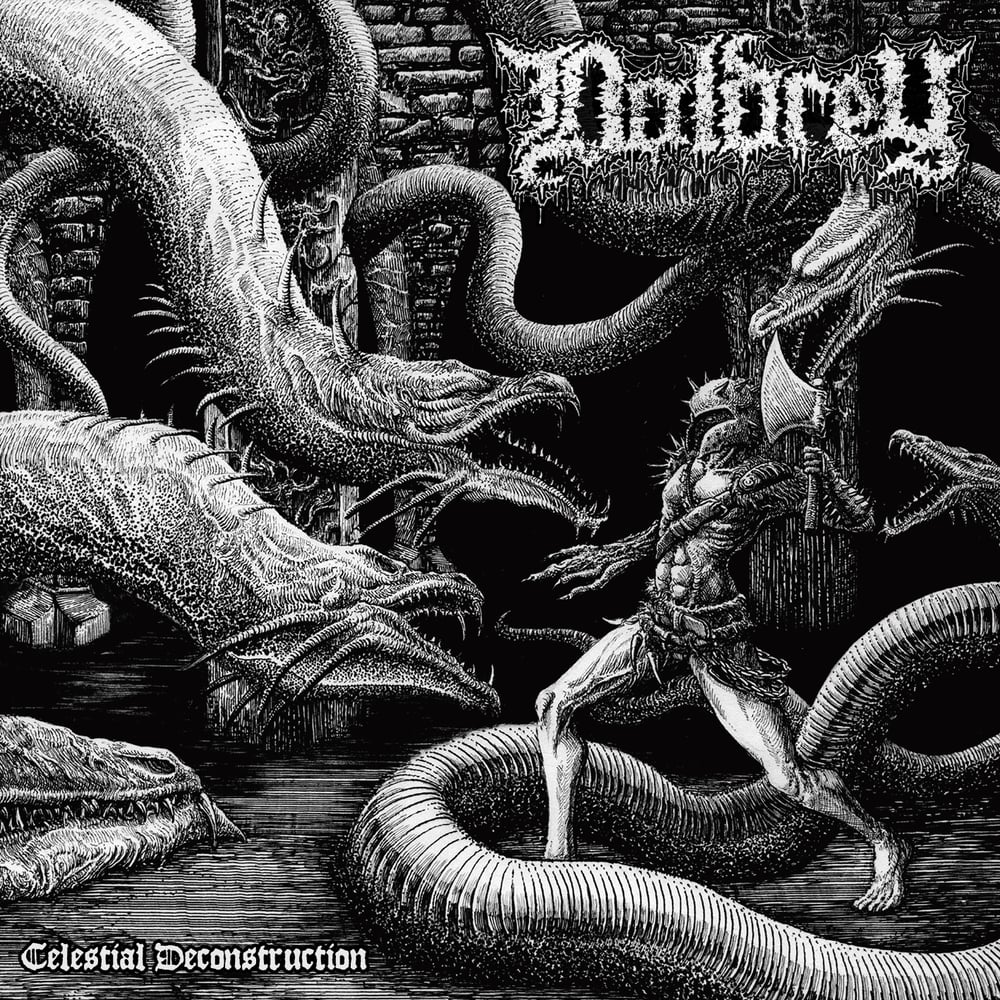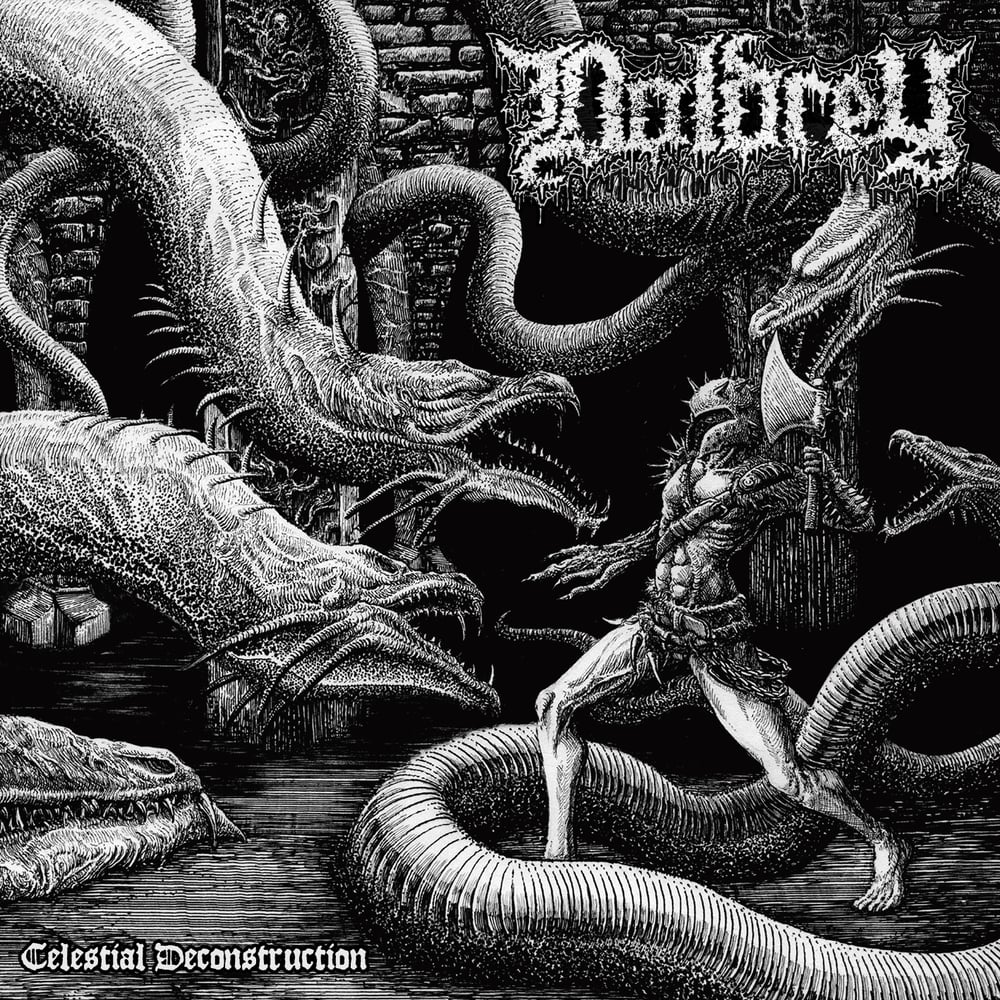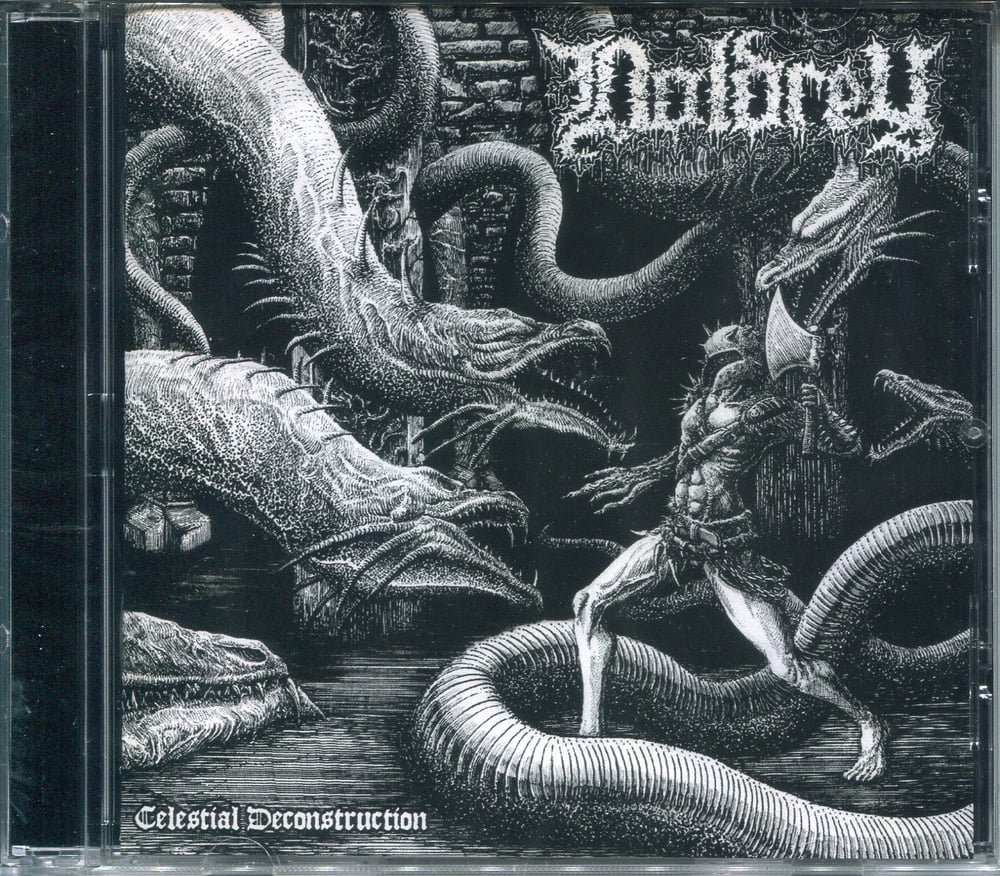 Singapore's hostile Punkdeath combatants DOLDREY fires up a whirlwind fuckstorm of the band's debut album "Celestial Deconstruction". Like a warhammer crushing down in a merciless array of driving Hardcore Punk urgency with an odious mix of proto-Death Metal; "Celestial Deconstruction" displays a level of onward domination, unrestrained power and the confrontational quest for battle!
Recorded & mixed by Izzad Kadzali Shah at Dungeon 416, mastered by Will Killingsworth at Dead Air Studios, Western Massachusetts, USA (The Body, Chained To The Bottom Of The Ocean, Glue, etc). Featuring the eldritch artwork by Indonesian illustrator MFAXII (Masakre, Hulder, Bloodsoaked Necrovoid, etc).