HELLVETO "Neoheresy" CD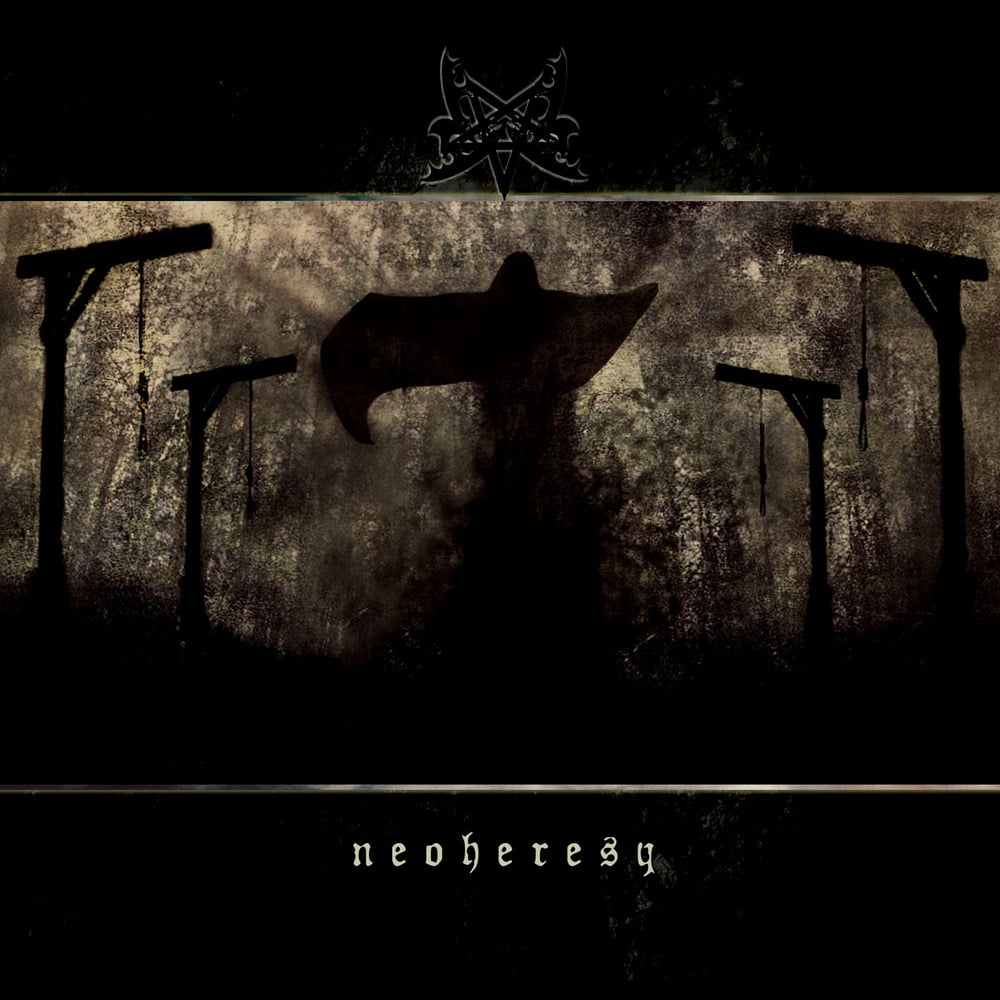 The true spirit of the dark medieval returns with a brand new opus entitled 'Neoheresy', HELLVETO is still an uncompromising one-man force with L.O.N guarding the helm with the ever so beautifully crafted yet sorrowful tunes. Be mesmerised by the epical passages stained with a sufficient dose of grim!
An undeniably essential collection for those waving the flag of harsh and cold triumphant Black Metal.
TRACK LISTING
1. Taran
2. Herezja
3. Gdy Umiera Swit
4. Milczace Sumienie
5. Choragiew Ktora Splonie
6. Sredniowieczna Egzekucja
Super Jewel Box CD

Digipak CD