IRON LAMB "The Original Sin" CD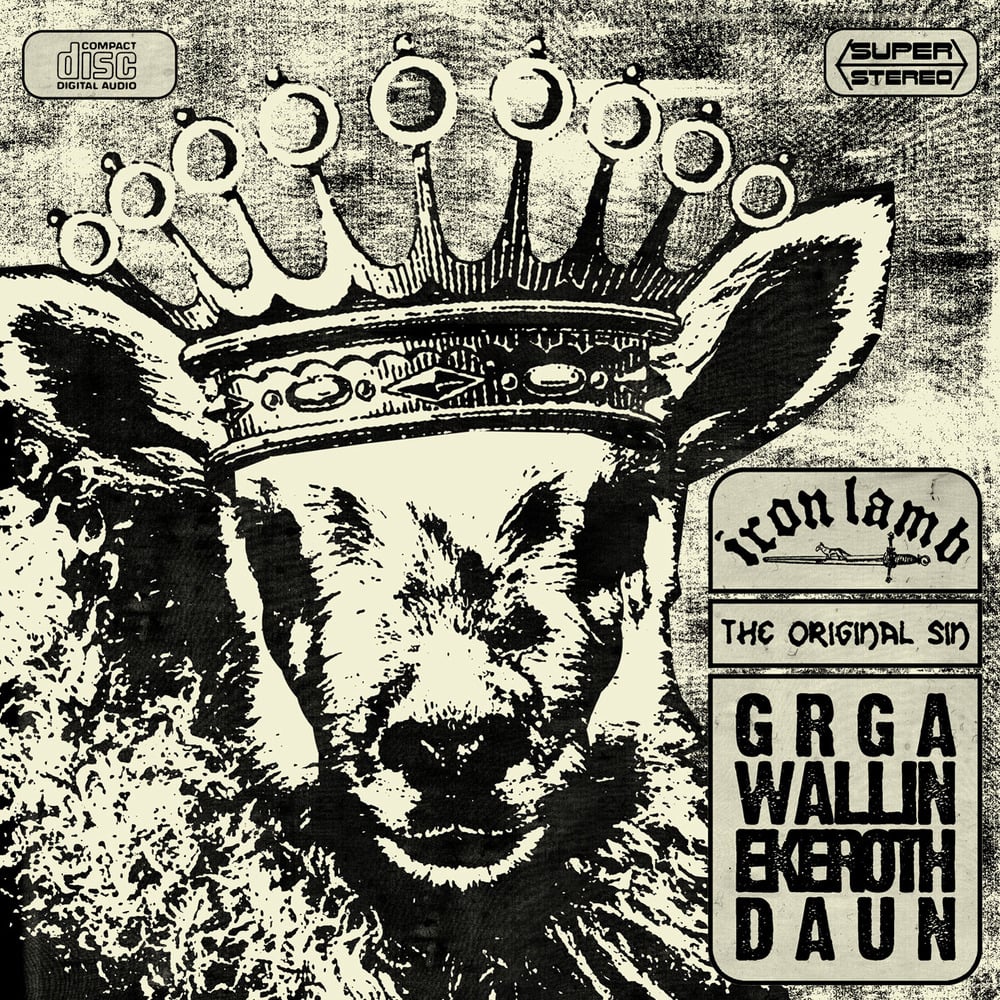 Swedish reckless rockers IRON LAMB unleashes a barrage of smoldering, easily digestible and boisterous Rock 'N Roll with heavy doses of punk rebellion flavour on the debut full-length "The Original Sin". Featuring veterans from the evergreen Swedish Extreme Metal community such as Johan Wallin (General Surgery, ex-Repugnant, etc), Thomas Daun (Dismember, ex-Insision, etc), Daniel Ekeroth (ex-Dellamorte, author of "Swedish Death Metal" book) and Grga Lindström (Ghost, ex-Repugnant); these bunch of discordant gentlemen have proven themselves to pave the way for a whole new generation of those whom firmly grasp and educate the true meaning of what "Punk 'N Roll" means to be antagonistic!
Also featuring a prominent cover song "Poison" by the legendary Motörhead!
Recorded, mixed and mastered by Hannah Sahlberg at Hannah Sahlberg Productions and with artwork cover and layout designed by prolific Watain frontman Erik Danielsson (Trident Arts), "The Original Sin" is a non-conformist, heart-warming and driven album for those who worship the temple of free-spirited Hard Rock 'N Roll. Born To Be Wild!
TRACK LISTING:
1. Rotten Wood
2. The Original Sin
3. Dubious Preacher
4. Our Demise
5. Poison
6. Suicide!
7. I Don't Wanna Be Like You
8. I Don't Like You
9. Iron Lamb
10. Dead Inside