JADE "The Pacification Of Death" LP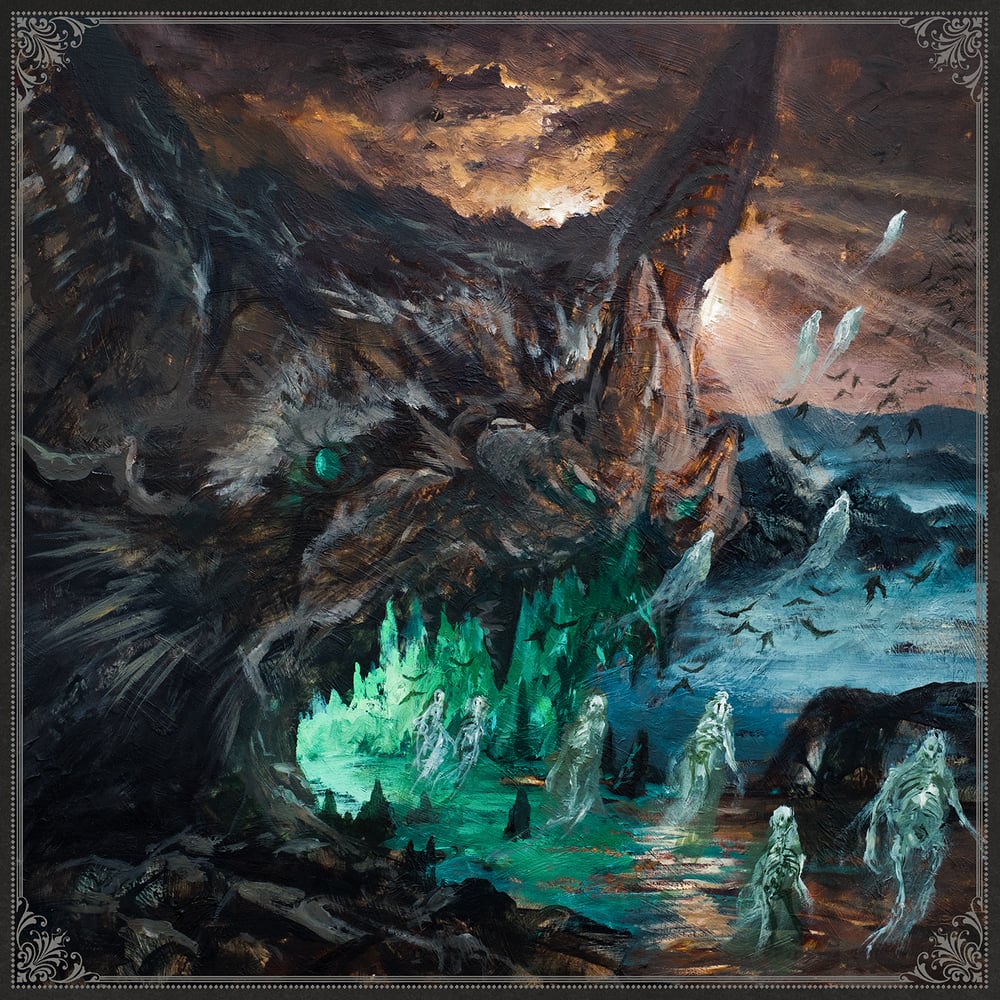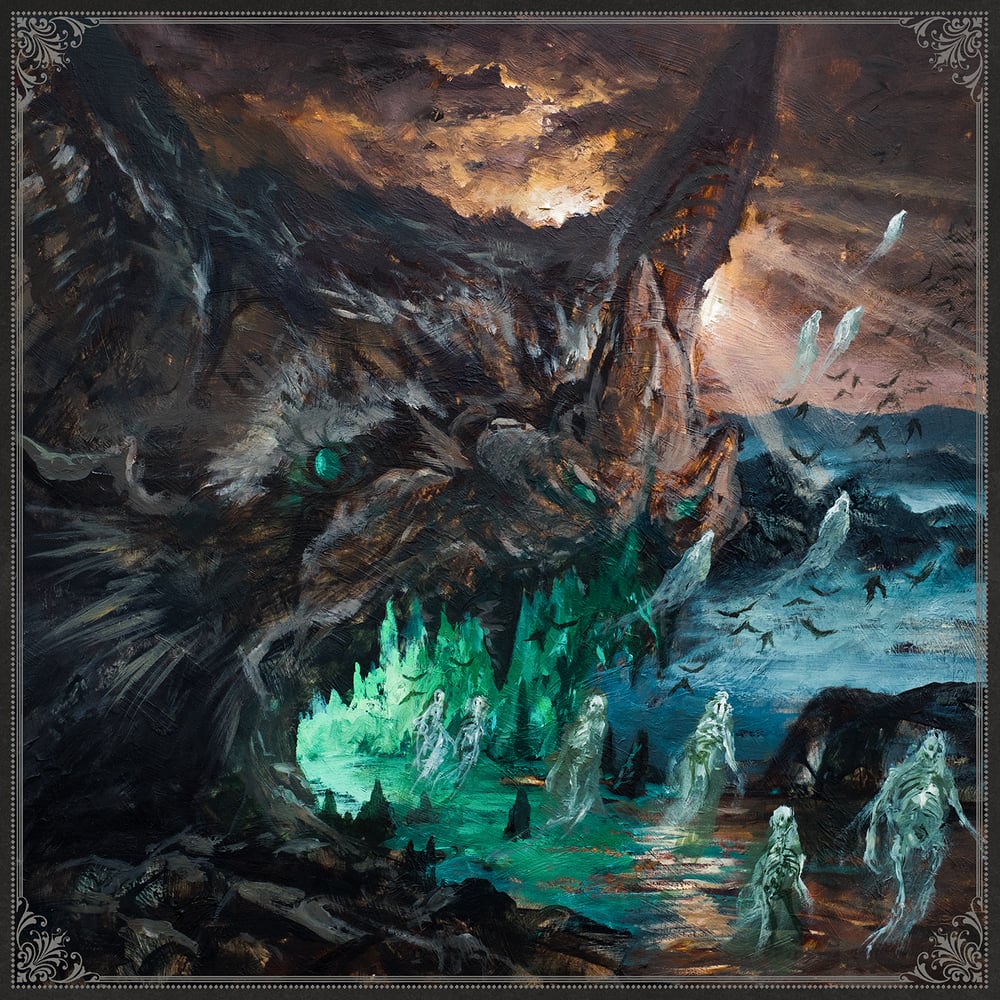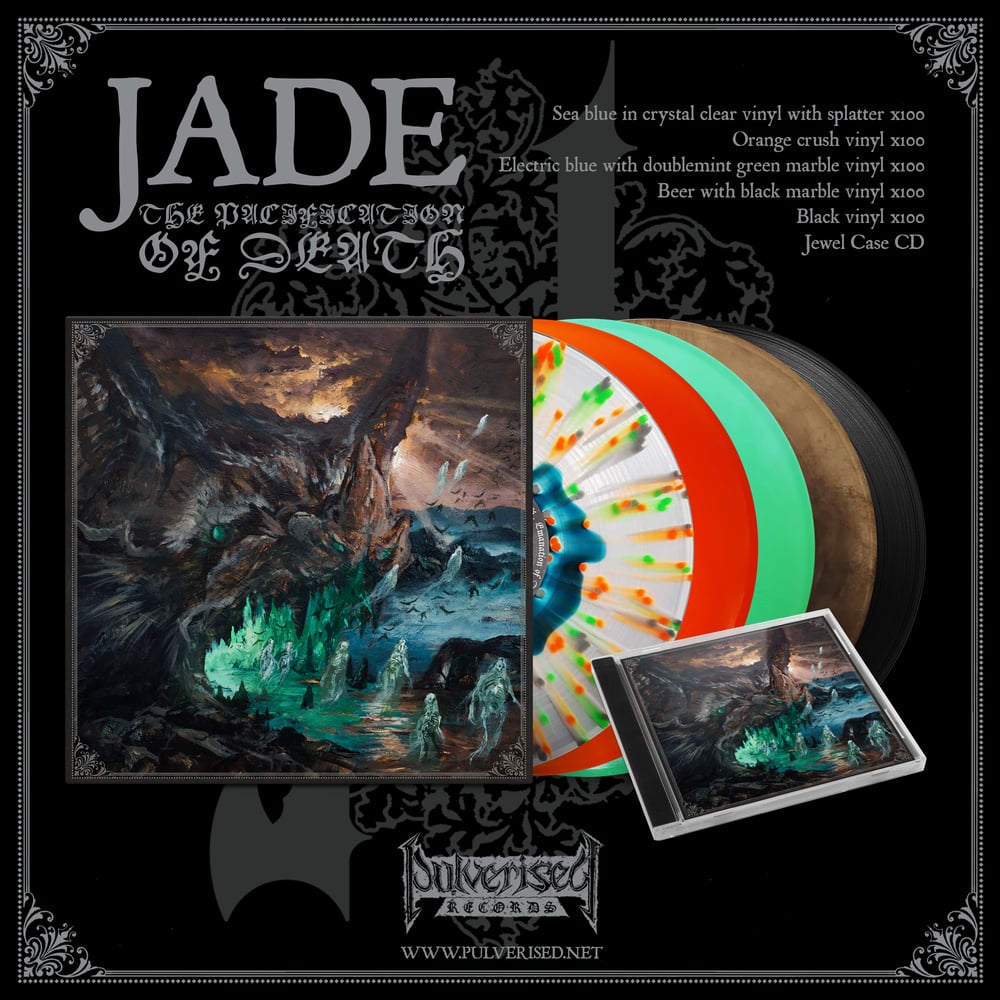 Soul-ceremonialists JADE unleashes the all-consuming "The Pacification Of Death", unfathomable depths documenting the deep-rooted and rich Eastern history, depicted in a sonorous depravation soaked in all its atmospheric glory.
With the focal point of crafting brilliantly thought-out abyssus Death Metal and preceding in all aspects; the sinister tenebrosity and vanquishing riff-mastery have also made "The Pacification Of Death" an immeasurable sense of ritualistic, weight-laden of a debut record.
Once again recorded, mixed & mastered by Javi Félez at Moontower Studios, Barcelona (Graveyard, Teitanblood, Foscor, etc) and astounding artwork by Adam Burke (Loss, Occultation, Vektor, Evoken, etc).
Black Vinyl

Orange Crush Vinyl

Sold out

Beer Vinyl with Black Marble

Electric Blue Vinyl with Doublemint Green Marble

Sea Blue in Crystal Clear Vinyl with Splatter