MAJESTIC DOWNFALL "...When Dead" Digifile CD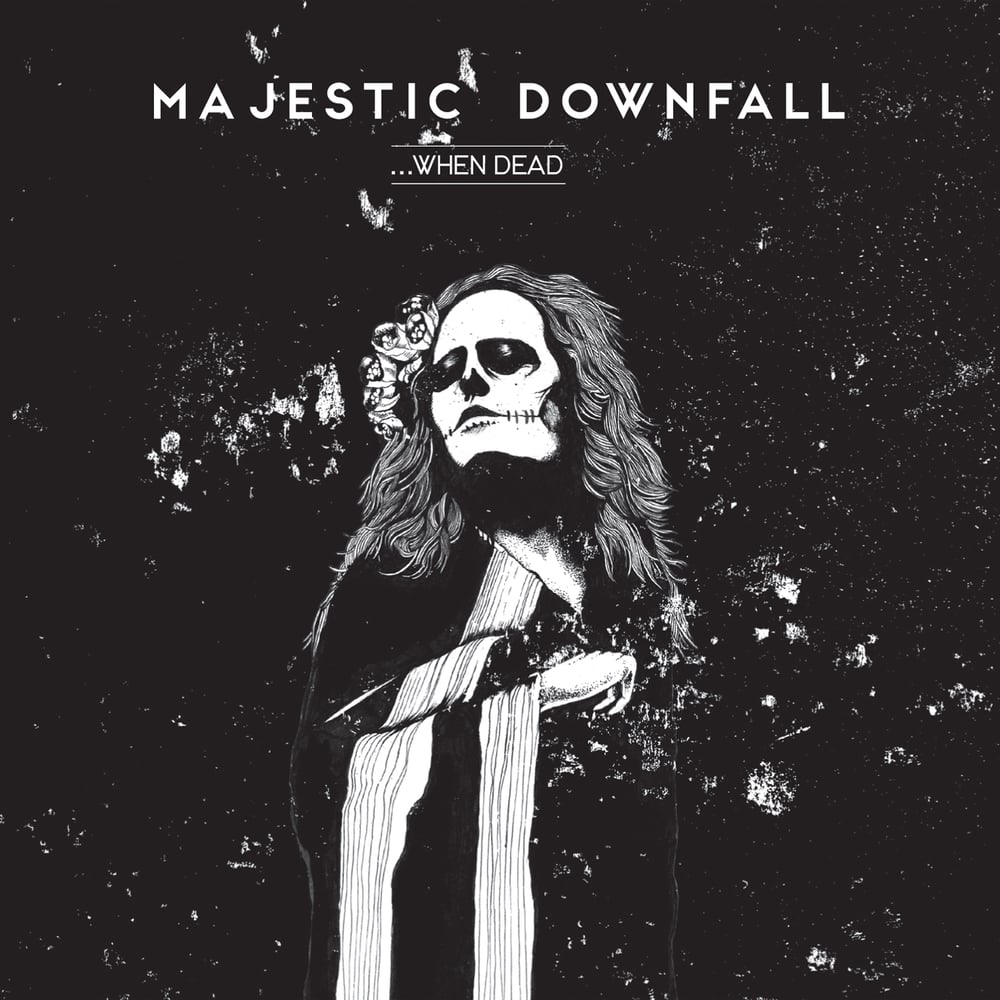 Further stretching the boundaries of the Blackened Doom / Death genre beyond what is deemed as traditional, Mexican Doom-sayer MAJESTIC DOWNFALL unleashes what is probably the most tormenting album in the group's discography to date with "...When Dead".

Ensorcelled by the mournful bliss of Doom and yet raising their chalice for Black Metal dissonance, "...When Dead" is a celebration of the two seemingly unbendable genres enwreathe as one, and the result is an iniquitous atmosphere marred with sublime melodic Doom passages and the caustic nature of Black Metal scowl.

Mixed and mastered by Tore Stjerna at Necromorbus Studio, Sweden (Watain, Demonical, Repugnant etc).
TRACK LISTING:
1. …When Dead
2. Escape My Thought
3. The Brick, The Concrete
4. Doors
5. The Rain Of The Dead