NOXIS "Expanse Of Hellish Black Mire" 12" EP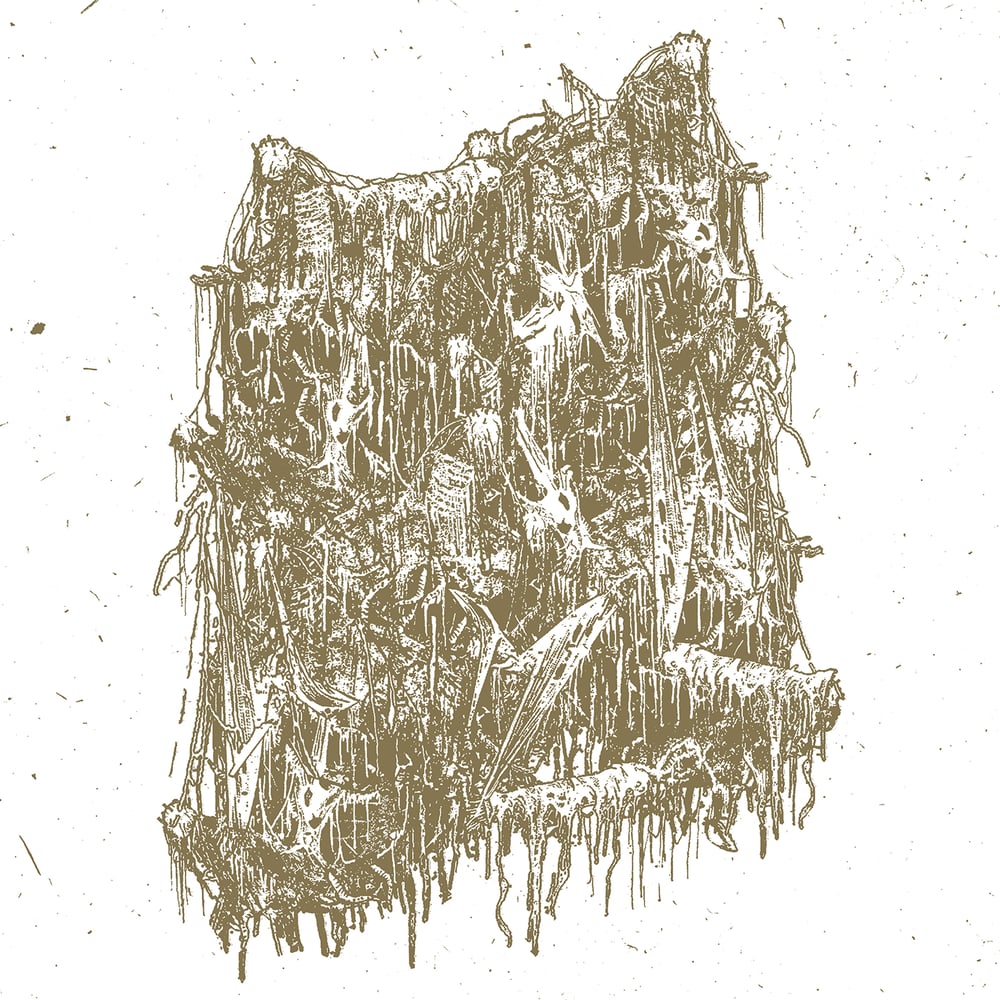 PULVERISED RECORDS is proud to present NOXIS' striking debut EP, Expanse of Hellish Black Mire, on CD and 12" vinyl formats.
Hailing from the metal hotbed of Cleveland, Ohio, NOXIS formed in 2019 and wasted little time in recording their first demo, Necrotizing. Here, NOXIS nailed their aesthetic from the very beginning: gross 'n' grinding early '90s-style death metal that nods as much to the American East Coast (Suffocation, Rottrevore) as it does contemporaneous Finland (Demigod, Convulse), and yet exuding an evil aura all their own.
Continuing that molten momentum, NOXIS now arrive with their debut EP, Expanse of Hellish Mire. Not for nothing is this four-tracker titled as such: slamming yet slimy, clanging yet crunchy, the 14 minutes contained herein are a veritable vortex of disease-ridden decibels. NOXIS play all-caps DEATH METAL for death metal maniacs, but likewise take a more forward-thinking approach here in both composition and lyrical themes. The now-trio use writing and performing music as a method for coping with the hell of our human existence and the failures of humanity, but the aim of Expanse of Hellish Mire is undeniably on invoking anxiety and horror - and then flattening the listener senseless with their increasingly angular attack.
And NOXIS are just getting started, their future as bright as it is bleak for the rest of us. PULVERISED is thus proud to present Expanse of Hellish Black Mire on CD as well as three different colors of vinyl: 100 copies in gold, 100 copies in white, and 300 copies in black.
TRACK LISTING:
1. Dream Infested
2. Contorted Bowels Warm
3. Incubated Disgust
4. Guts Liquify
Black Vinyl

Sold out

Gold Vinyl

White Vinyl