PUTREFACT "Of Those Who Were Deceased" 7" EP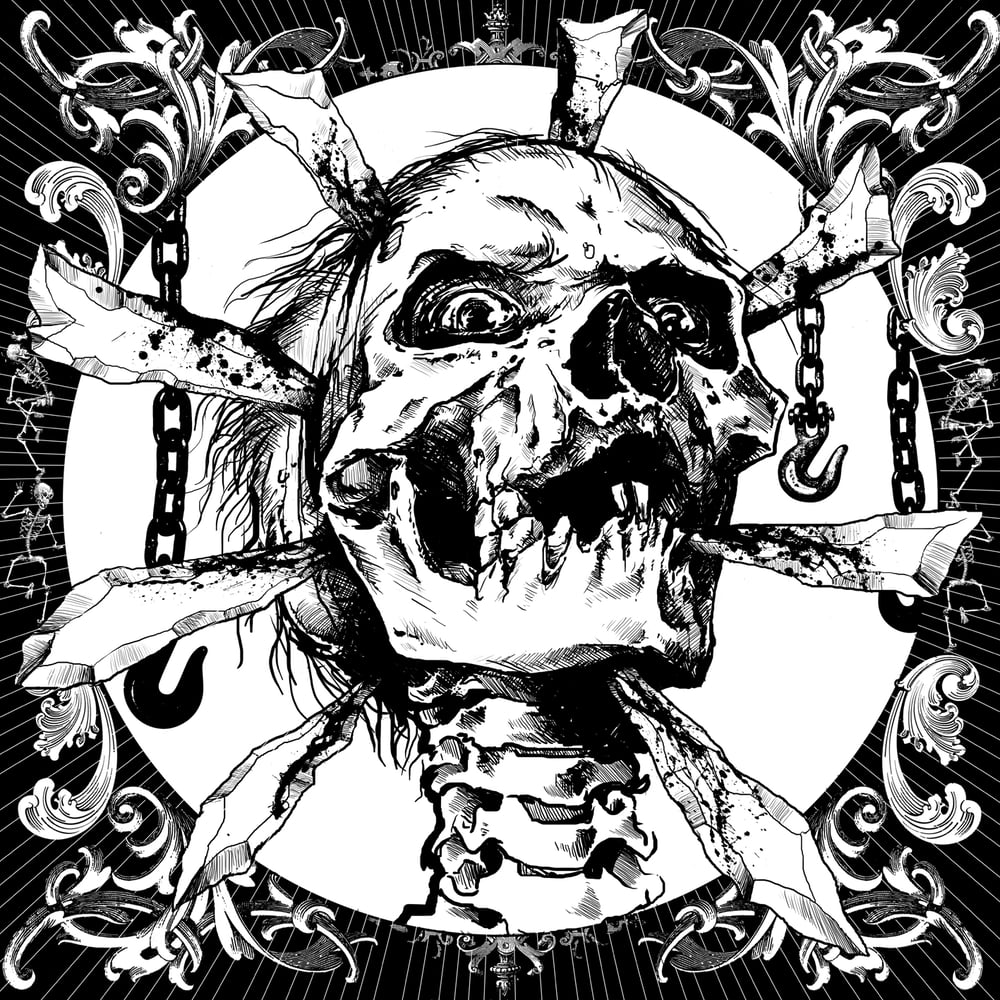 From hellfire and brimstone, comes one of Mexico's most repulsive Death Metal act in the recent years by form of PUTREFACT; a defilement unit comprising of past and present members from Disgorge (Mex), Ravager, Havavitz, etc and for the very first time on 7-inch wax, PUTREFACT shall unleash more hideous Death Metal with "Of Those Who Were Deceased"!
With the band's defining fanfare of reeking a foul stench of lurid, sickening riffs all over the two tracks, "Of Those Who Were Deceased" is a primal invocation of torturous Death Metal that will violate your audio senses. Bathed and soaked in filth, this is immaculate hell at its finest and best served on traditional vinyl format.
Exclusively limited to 300 copies on black 7-inch vinyl.
Track Listing:
Side A:
We Were Deceased
Side B:
II