SANCTIFICATION "Black Reign" Super Jewel Box CD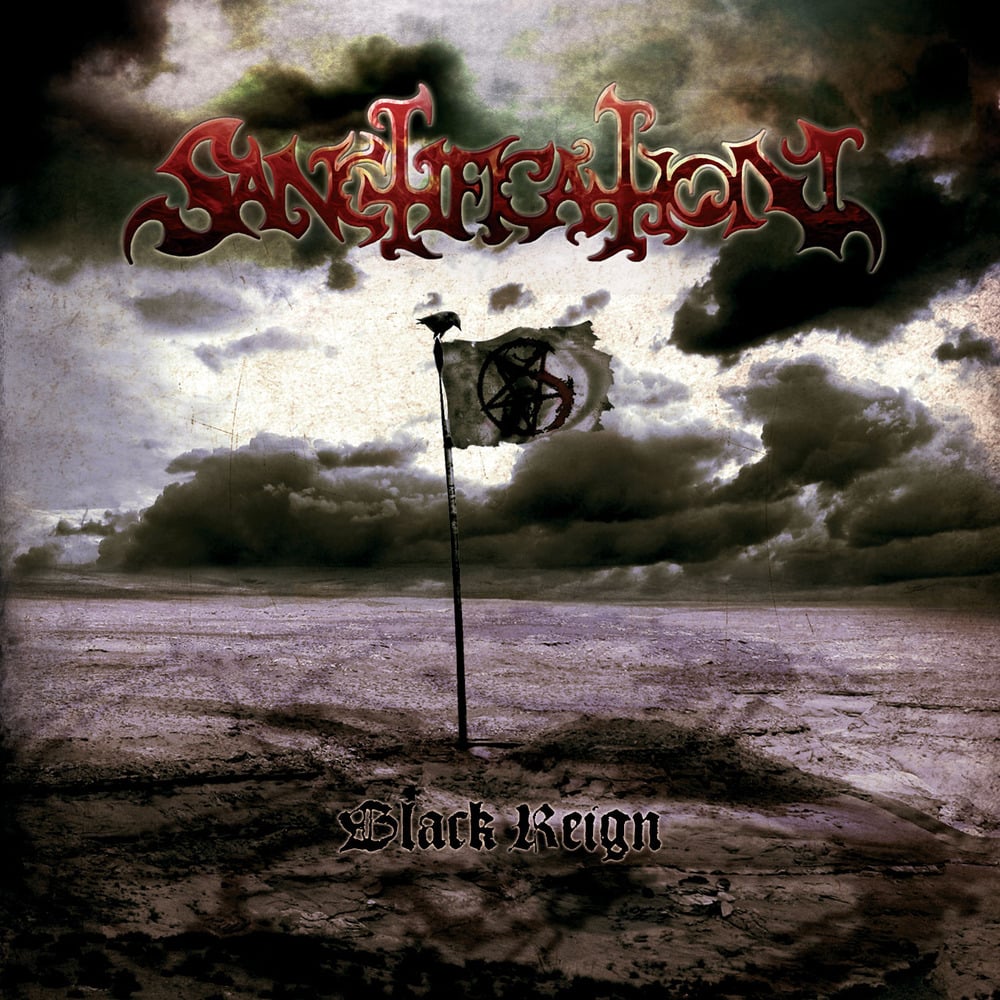 Swedish Metal have always been known for spewing out massive amounts of melodic Death / Thrash Metal, but SANCTIFICATION broke away from the cliché to offer us an American-style of uncompromising Death Metal wreckage! "Black Reign" is a master class album filled with catchy hooks and top-notch musicianship done with deadly precision. Also featuring Hypocrisy's Peter Tägtgren and Dark Funeral frontman Emperor Magus Caligula on guest vocals!
Recorded at the Abyss Studio (Children Of Bodom, Destruction, Dark Funeral, etc) by Tommy Tägtgren and further utilizing the mixing and mastering services of Hypocrisy / Pain frontman Peter Tägtgren, this is probably the album that will set the ethics of modern Death Metal into a blinding raze of sheer intensity.
TRACK LISTING
1. Thirst For Blood
2. Black Reign
3. Raw
4. Eternal
5. Hear This
6. Dead Forever
7. Flesh, Bone And Skin
8. Trucido Christianese
9. Storm