VERBERIS "Vorant Gnosis" Gatefold Mini LP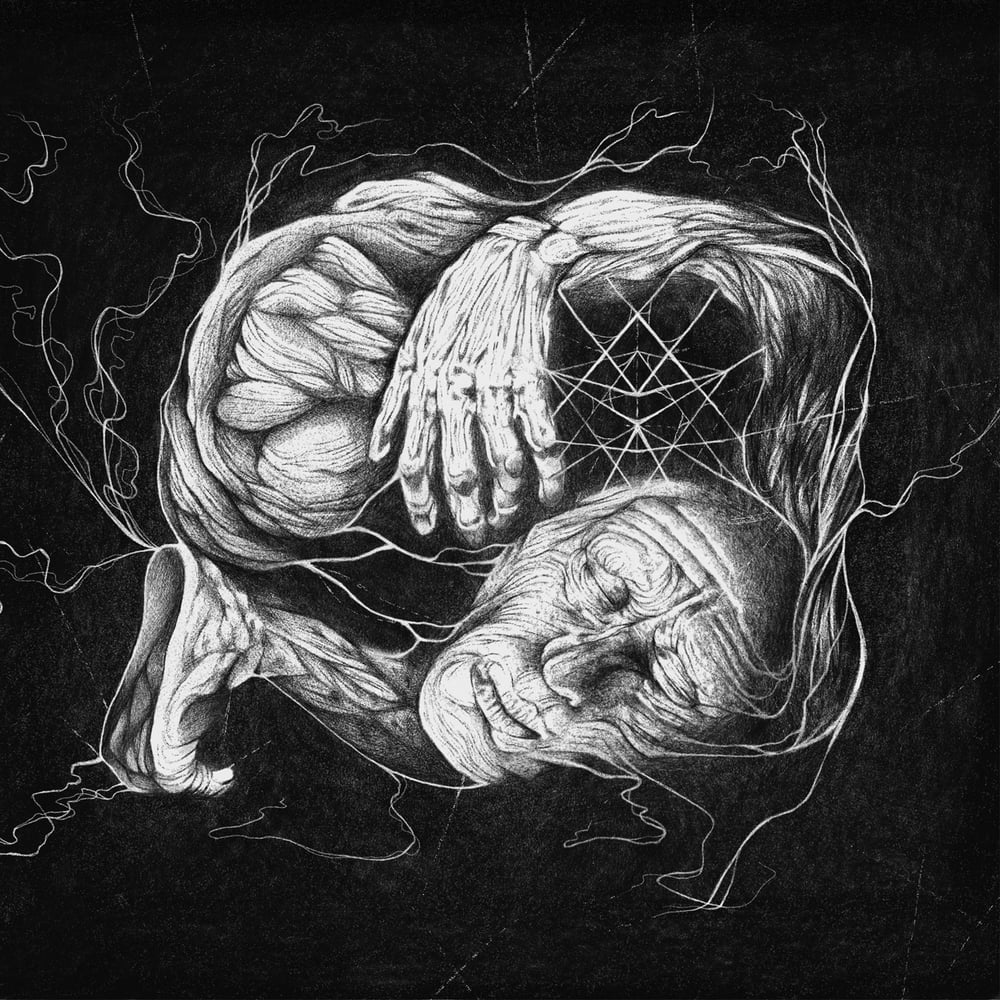 Blackened Death enigma VERBERIS returns in bereavement with their most audacious shift in musical direction on the "Vorant Gnosis" EP.
With the two-track EP spanning over 32 minutes in length, "Vorant Gnosis" is richly filled in nocturnal delight and astute song structures; with a heightened immense build-up that glooms over in spectral senses. Hark now and beware the disintegration.
Recorded, mixed at various studio locations and mastered by Big Snuff Studio, Germany. Artwork and layout by Italian graphic illustrator Ars Alchymiae.
"Vorant Gnosis" will be released on vinyl with the following color variants:
Black vinyl - 300 copies
White/ Black Vinyl - 100 copies
Ultra Clear Vinyl - 100 copies (Cudgel Exclusive)
For cheaper shipping within Europe, it is also available from www.cudgel.de
TRACK LISTING:
1. Vorant
2. Gnosis
Black Vinyl

White/ Black Vinyl